"Thank you for making a lovely calm space and preparing me for the day ahead."
Pupil, The Hawthorns School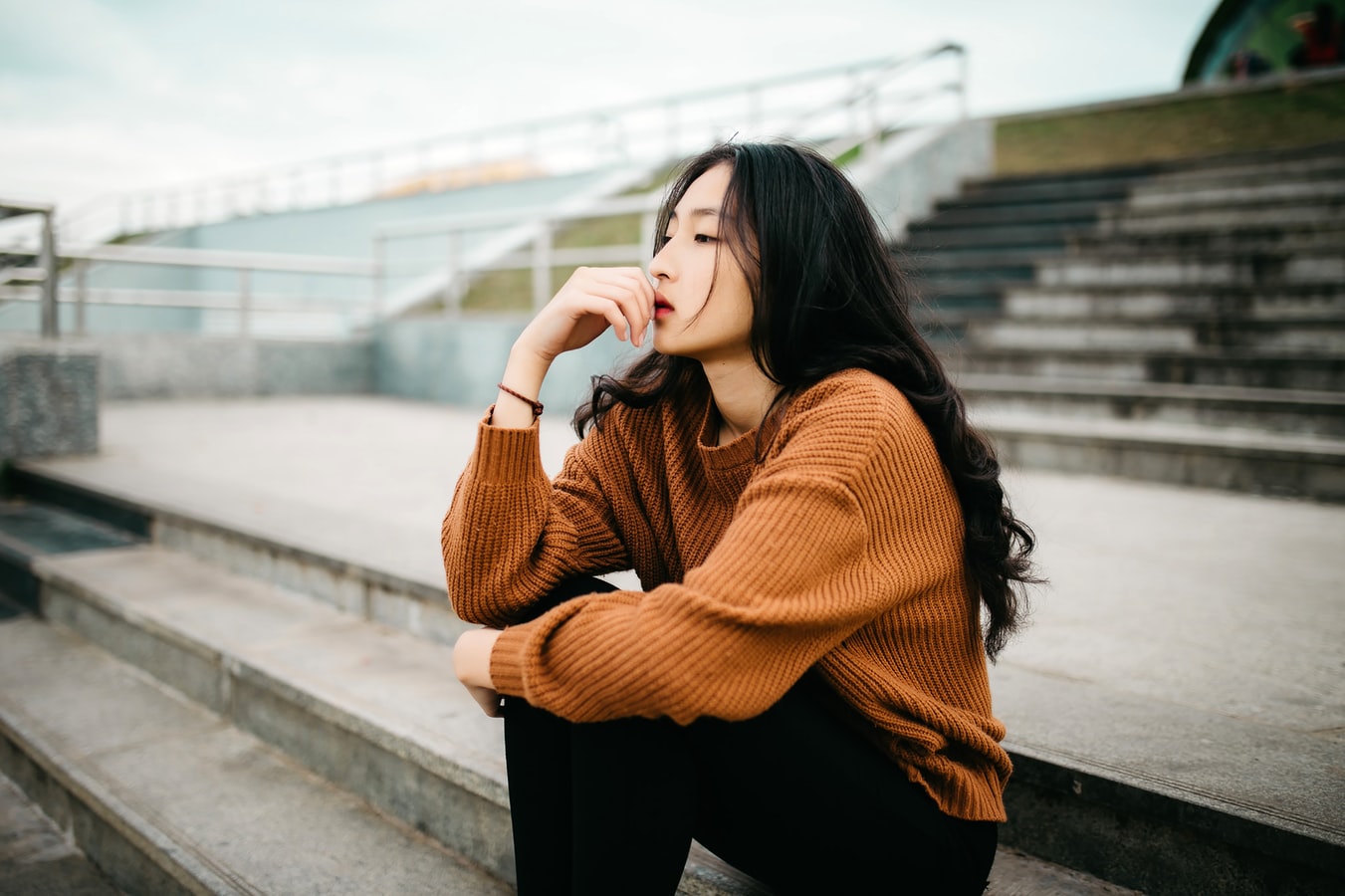 Space and time in a busy school for reflection and wonder, hopes and prayers.
SparkFish helps schools provide space in the curriculum for spiritual development. The school sets a room aside for several days and the SparkFish team converts it into Think! – a special space for students to reflect, wonder, ponder and, if they wish, pray.
Think! draws on rich Christian traditions of reflection and prayer in an open and inclusive way. Think! is a place for quiet, but not for stillness. It is set up with activities to engage minds and hearts with questions there isn't usually time to ask: about life's origins and meaning, about human values and relationships. It can bring things to the surface which are usually hidden. Students of all ages respond warmly to this opportunity.