"Thank you for making a lovely calm space and preparing me for the day ahead."
Pupil, The Hawthorns School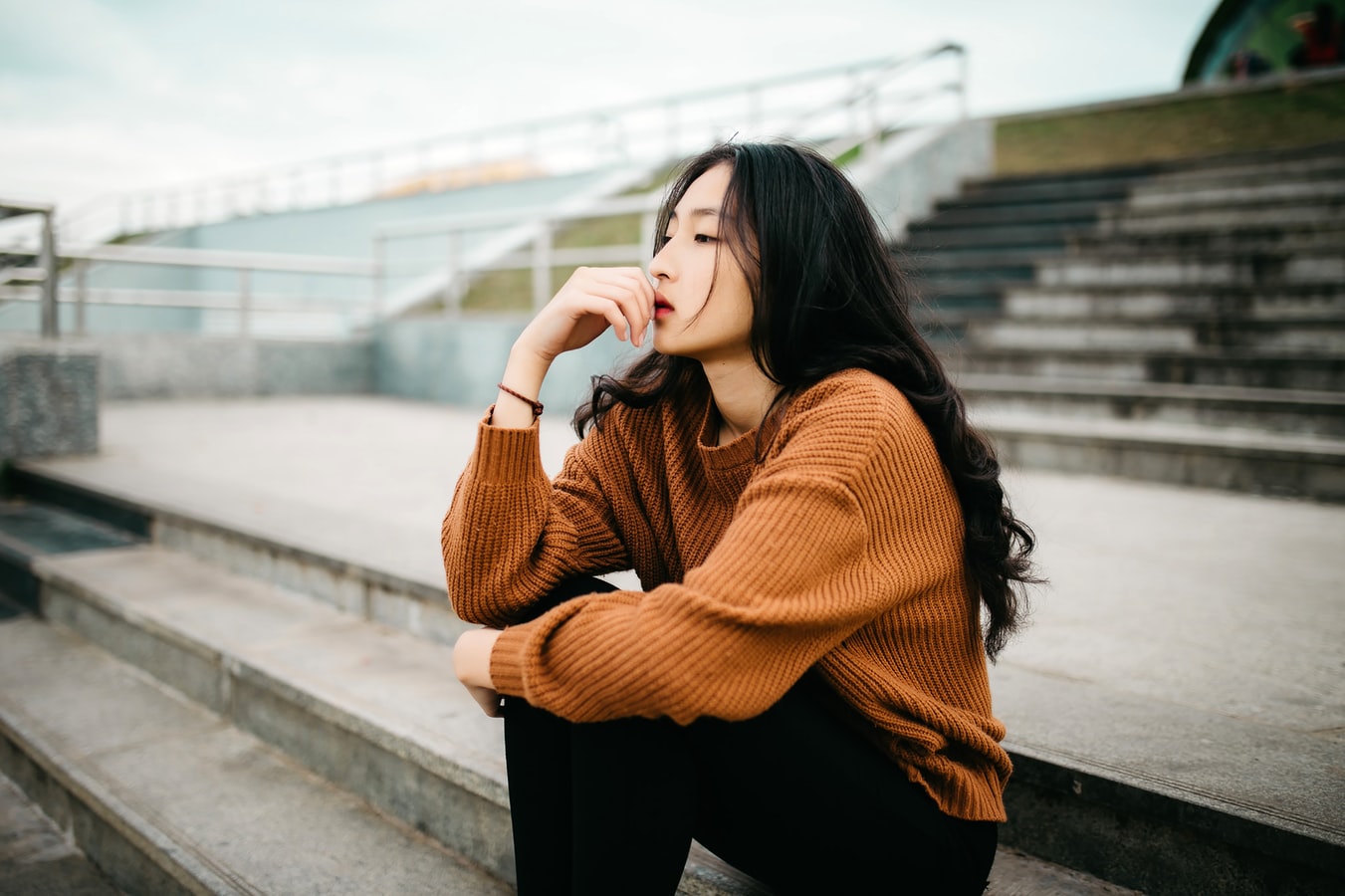 Space and time in a busy school to think about things that really matter.
SparkFish helps schools provide space in the curriculum for mental, emotional andspiritual well-being. The school sets a room aside for several days and the SparkFish team converts it into Think! – a peaceful place for students of all ages to explore identity and self-esteem, relationships and values.
The room is set up with quiet activities to engage minds and hearts. Young people can choose to draw or write, create or relax, play or pray. They learn ways to be kind to themselves and others – ways to handle emotion and show empathy.
Think! can prompt deep questions about life's origins and meaning. It fosters reflection and wonder, hopes and prayers. The SparkFish team tailors Think! to the needs and ethos of the school, and young people respond warmly to this unusual opportunity.