"Throughout all sessions my tutor was incredibly positive and always happy to listen to anything. I felt very comfortable talking about personal issues of my own will and did not feel forced to talk about anything I didn't want to. Overall I feel as though this took a large weight off myself during already stressful times."
Feedback received, Mentoring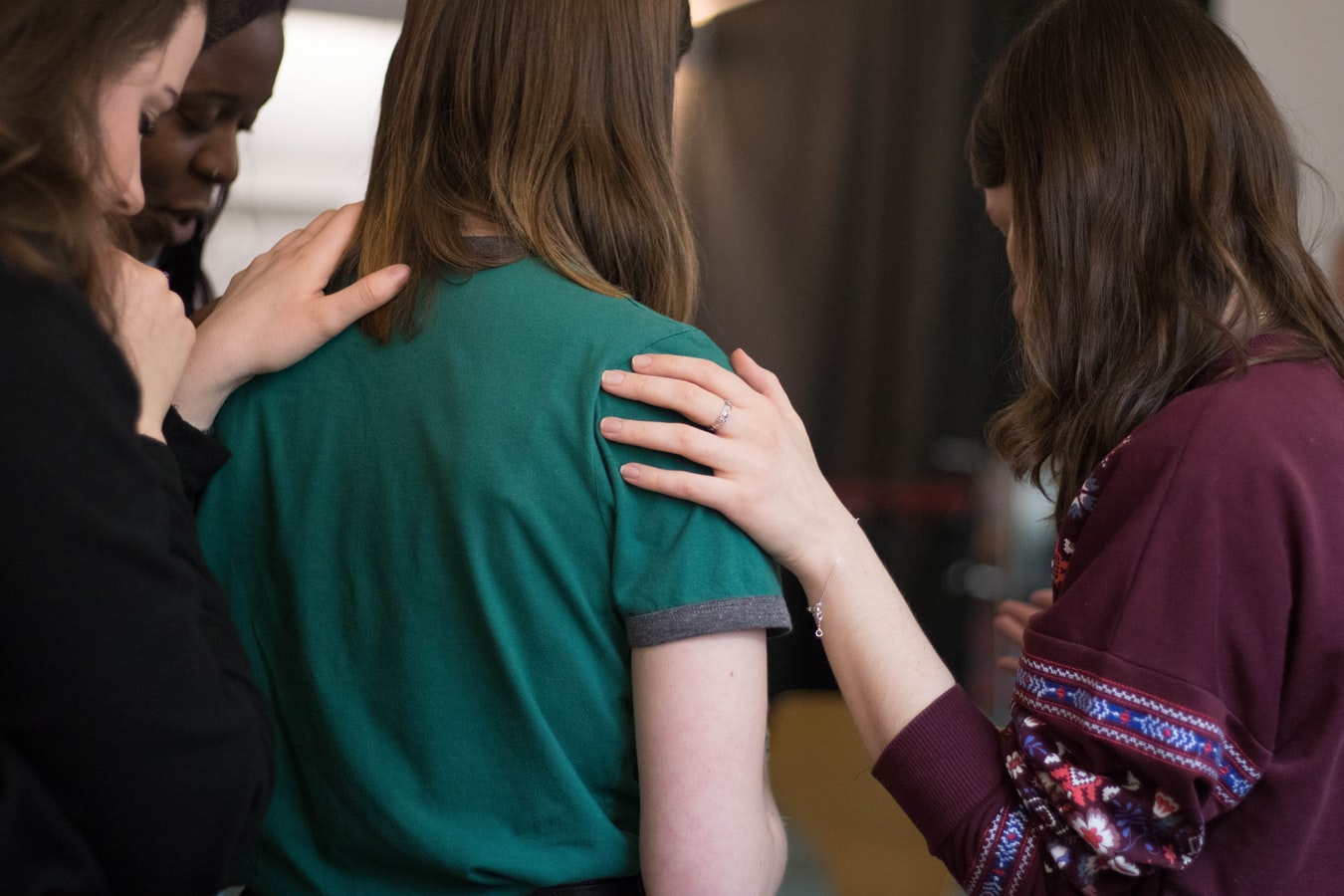 Support for students at times of change and challenge - through mentoring, courses and workshops.
SparkFish seeks to walk alongside young people, especially at times when they are more vulnerable in the circumstances of life.
One such time is when they change schools, so we offer a programme to support transition from Year 6 to 7. This goes beyond practical advice, helping students to explore their feelings of gratitude and loss, fear and hope.
SparkFish also offers a number of strategies to support students with care and sensitivity at times when they need extra encouragement:
a friendly place to go at lunch break
a mentor, meeting regularly with a child or young person
small group courses to build self-esteem or support with their emotional well-being
drawing and talking therapy for children and young people
These interventions are evaluated with care. One young person said, "Now I have got to know people I'm more comfortable and have lots of confidence."  One senior teacher has said, "SparkFish has been instrumental in enabling our most vulnerable students to thrive and achieve."
Contact us to find out more.