SparkFish only exists through your generosity
Donate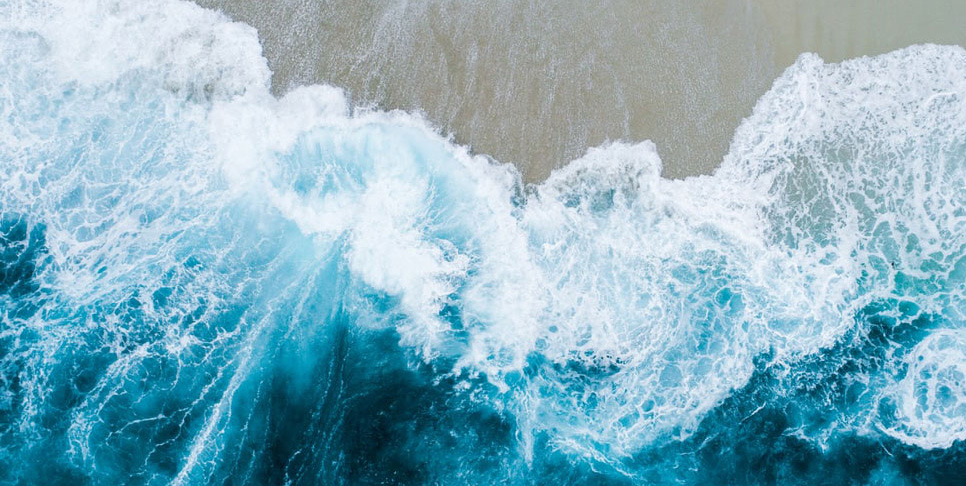 Welcome to SparkFish
We are a local, collaborative, Christian organisation that aims to inspire and encourage young people in faith, hope and love. We engage with young people in schools across Reigate, Redhill and Merstham, offering support in important areas of the curriculum and school life.
Working as a team with local churches, we lead by example, lovingly demonstrating our own faith and supporting young people of every background in all aspects of their lives.
We believe in the Christian message, and we strive to explain it relevantly and intelligently so that young people can make their own informed response.
We work across all ages in education, from early years to sixth form. We seek to bridge gaps and build confidence, helping young people to grow emotionally and spiritually.
We also share our experience and resources to support partners working in schools outside our local area, including Horley.
What they say
"What I found positive was that I was able to talk freely about things"
Mentoring feedback
"The children had a fantastic time and thoroughly enjoyed the experience.  Thank you for the opportunity."
Teacher, Salfords Primary School
"It was really helpful to talk to someone about my problems and to have a quiet space"
Mentoring feedback
"The Easter Experience was wonderful! The children were totally transfixed by the fantastic acting. The children were then able to ask the cast questions whilst still in character. The children used what they already knew from their learning at school in R.E. and what they had seen to ask some well thought out questions.Thank you Sparkfish!"
Teacher, Nutfield Church Primary School
"I had the chance to talk to someone about things I didn't think I could talk about"
Mentoring feedback
"Thank you for making a lovely calm space and preparing me for the day ahead"
Pupil, The Hawthorns School
"Throughout all sessions my tutor was incredibly positive and always happy to listen to anything.  I felt very comfortable talking about personal issues of my own will and did not feel forced to talk about anything I didn't want to.  Overall I feel as though this took a large weight off myself during already stressful times"
Mentoring feedback
"I just want to say on behalf of Earlswood year 5, a big thank you for organising yesterday, the children loved it and learnt a lot!"
Teacher, Earlswood Junior School
"I learnt that I am not the only person who struggles with certain things so I know that I am not alone"
Mentoring feedback
"I just wanted to say a massive thank you for 'The Easter Experience'; we thought it was fabulous! The children were engaged throughout and it taught them such a lot."
Teacher, The Hawthorns School
"The performance was brilliant and the actors were all so professional. The opportunity for the children to ask questions was great because they were able to explore the different characters perspectives. It was a truly valuable learning experience for all."
Teacher, Merstham Primary School
"Now I have got to know people I'm more comfortable and have lots of confidence."  One senior teacher has said, "SparkFish has been instrumental in enabling our most vulnerable students to thrive and achieve."
Senior teacher
"It is so calm and you can think about anything….It was very DEEP… It made me think a lot about why I am here on earth and who has made me who I am today… I could speak to God privately… Keep doing this – you're helping loads."
Mentoring feedback
Support Us
How can you help?
If you are enthusiastic about the aims and activities of SparkFish, there are three main ways you can help – pray, volunteer and donate. The brief outline below is expanded on the following pages. As a Christian organisation, we really value support in prayer. Our 'Pray' page gives details of different ways to do this at home or in church.
There are many opportunities to volunteer in practical ways, regularly or occasionally. Some involve work with children and young people, but if your skills lie elsewhere we can certainly use those too! Much of what we do is made possible by generous individual supporters who donate to SparkFish. We are a charity and invite gift aided donations whenever possible.
We would love to keep in touch with you through our newsletter, which is emailed bi-monthly. If you'd like to receive this or to get more involved in any way, please get in touch.