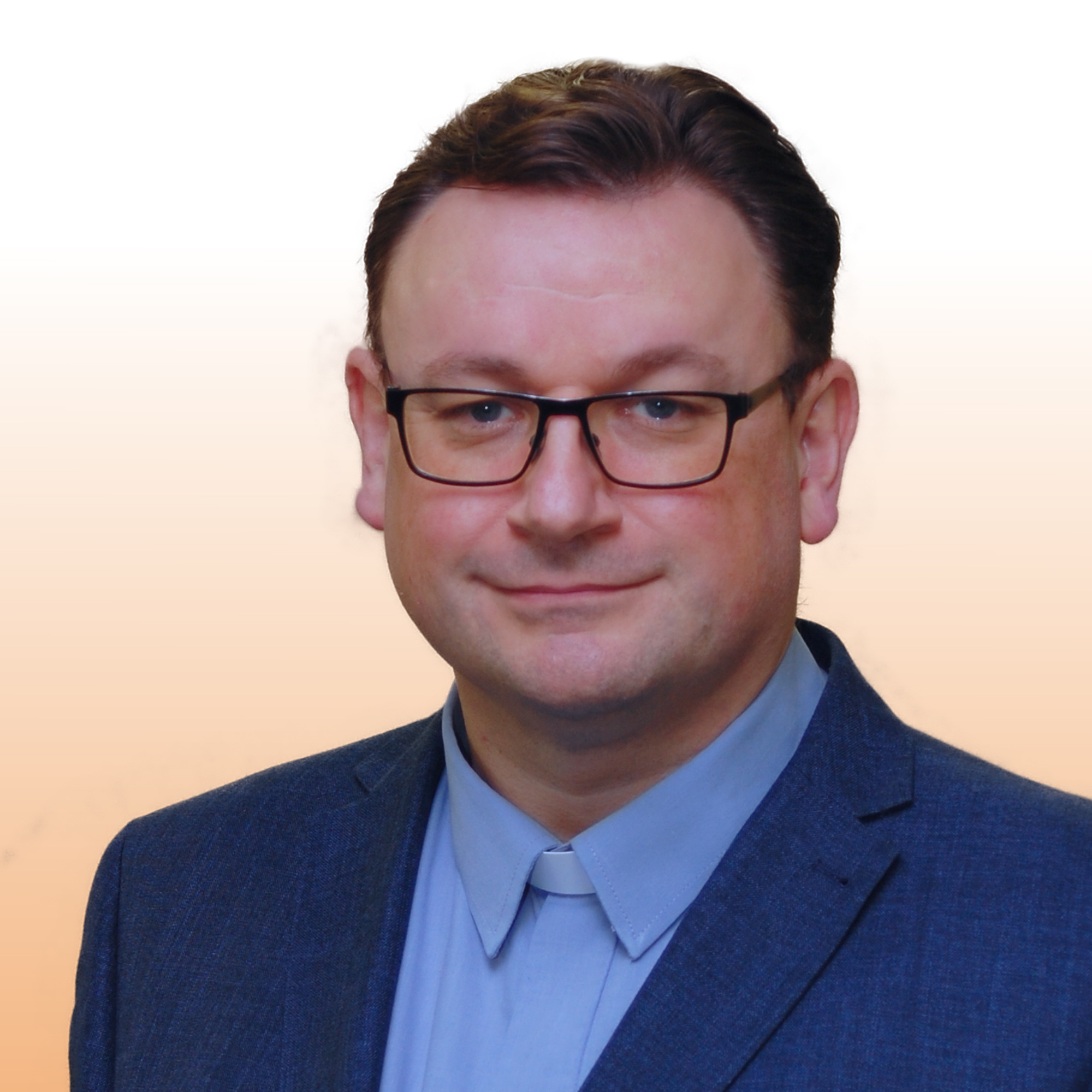 Jonathan Harwick
Jonathan has been in full time ministry since 1998 as a Youth and Children's Worker and Youth Minister until September 2009 when he joined Earlswood Baptist Church as Minister in Training.
After completing his degree in Theology at Spurgeon's Bible College, he was ordained as Minister at Earlswood Baptist Church on 3rd September 2011 and since then has been running Youth and Children's groups as part of his ministry.
Jonathan is also the South East Baptist Association trustee for safeguarding and the Baptist Ecumenical Officer for Churches Together in Surrey.